Professionals in Event Management
What we do?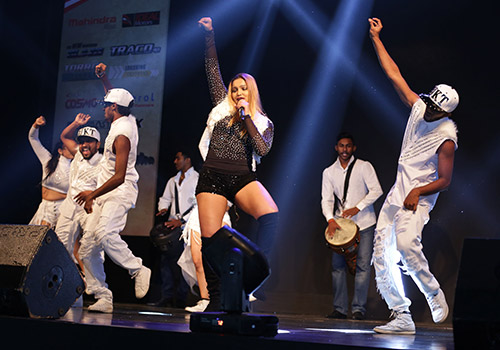 ---
Entertainment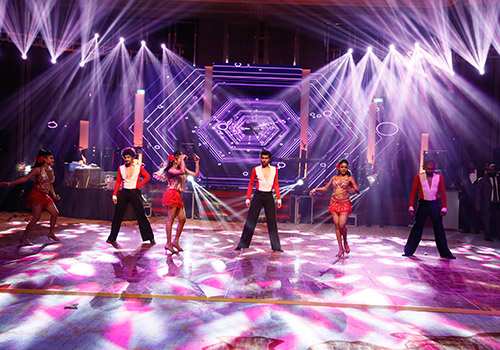 ---
Sound & Light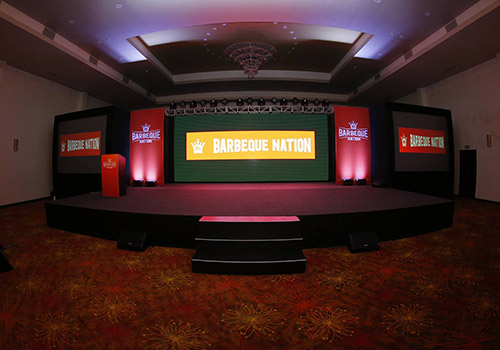 ---
Audio Visuals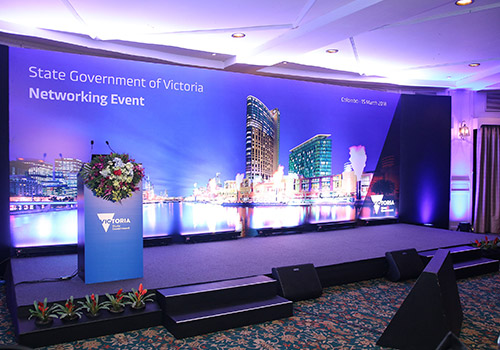 ---
Stage & Production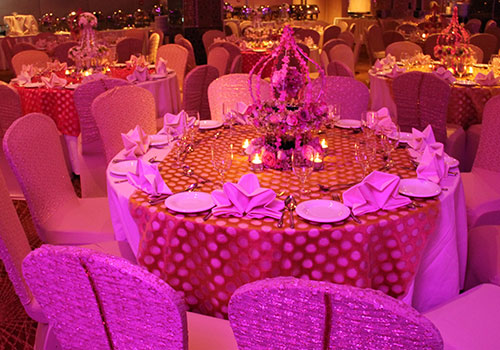 ---
Weddings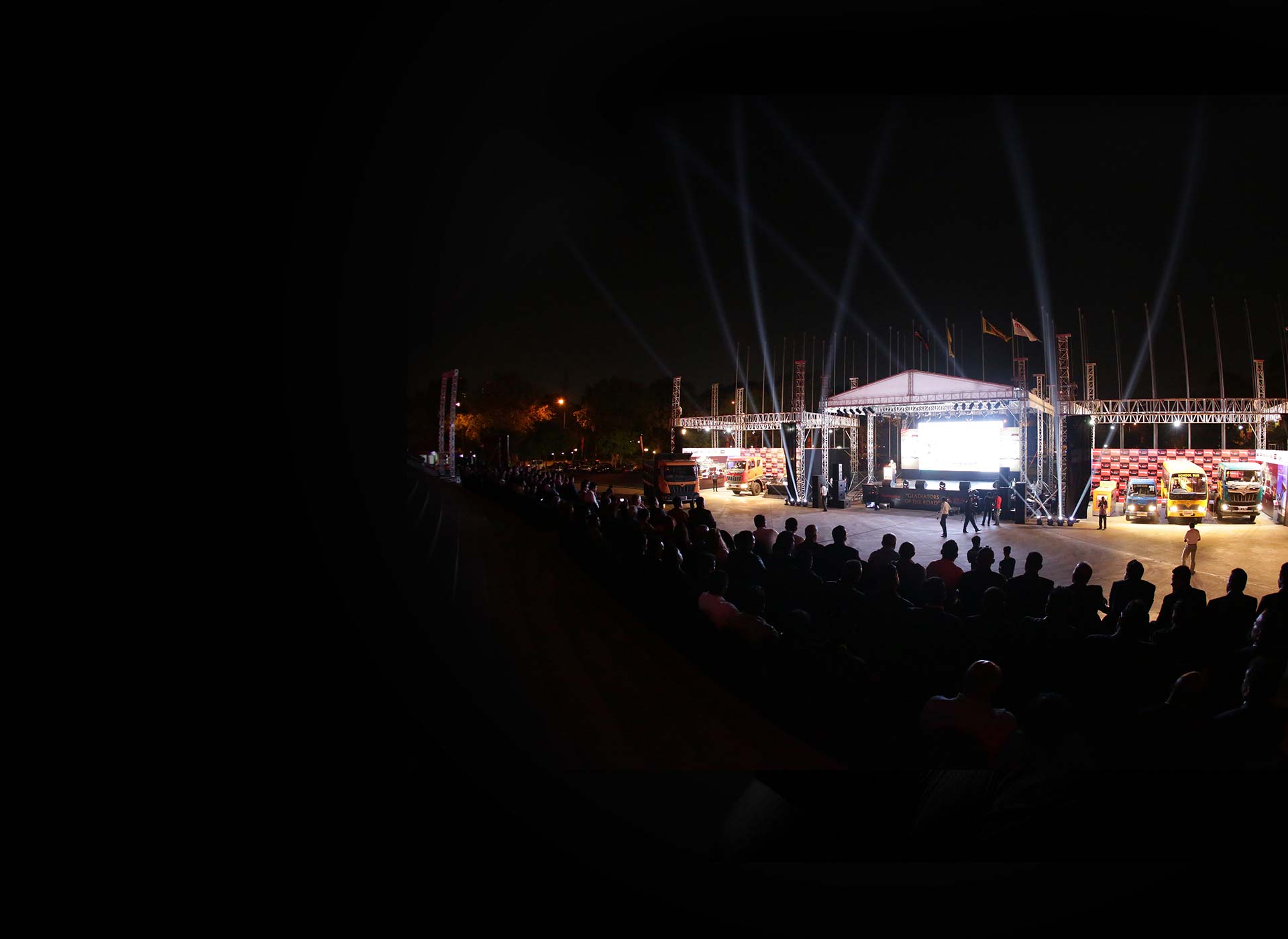 We make your event an unforgettable experience
---
Welcome to the website of Live Productions, a leading name in Event Production and Management in Sri Lanka. Please feel free to browse this site and discover why we are the ideal choice for your next event in Sri Lanka. Live Production offers its clients over 15 years of dedicated passion and commitment in delivering memorable and successful events.
---
---
Corteva South Asia Commercial Meet 2019
---
Sri Lanka Digital Vision 2020
---
Ubm - Renewable Energy Growth Forum
On behalf of the Colombo Club, thought it only appropriate to say an Official "Thank you" to you for an excellent job done on the occasion of the Kumar Sangakkara Event. The quality of Sound – ever so important on such an occasion, was Chrystal Clear – something, which I have often noticed at Events, to be not always achieved by others in your Profession. The Screens and entire set-up were exactly as required. Thank you again to you and to "Live Productions (Pvt) Ltd".

I take this opportunity to thank you and your entire team in helping us organise such a grand event. Your professional and contemporary approach did impress us when we met during March for the first time. It will not be an exaggeration to say that you did not let us down. We're happy that we chose you as our event partner. Your professional set-up and approach had a big role to play in successful conduct of the conference.

We thank you also for being there personally to co-ordinate this grand event which contributed to the smooth transition from the onset of inauguration through to closure. Your advise, professionalism and initiative throughout the two-day event has indeed contributed to the brilliant experience by the organisers and delegates. Thank you for all the support and efforts contributed.

"Live Productions and Taj Samudra Hotel for almost a decade have enjoyed a very cordial relationship. We consider Live Productions as our premier event coordinator/partner....

Working with Live Productions was the best opportunity I have encountered in my working life doing events. Kapila and his team are so reliable, prompt and honourable, it is an absolute pleasure working with them....