Our Team
The Live Productions Team is fully trained and ready to meet and exceed your expectations. The Team features a number of specialists including lighting, sound, A/V and electrical. In addition, a dedicated event crew is on hand for the efficient and swift setting up/closing down of event locations.
For stage, set and background assembly Live Productions utilizes its in-house workshop complete with designers, carpenters and an assembly and delivery crew.
The Live Productions Team is fully trained and competent in all technical and administrative functions. All team members are fully insured and consider working safely a primary concern, ensuring that all modern health and safety practices are followed, in order to create a better workplace.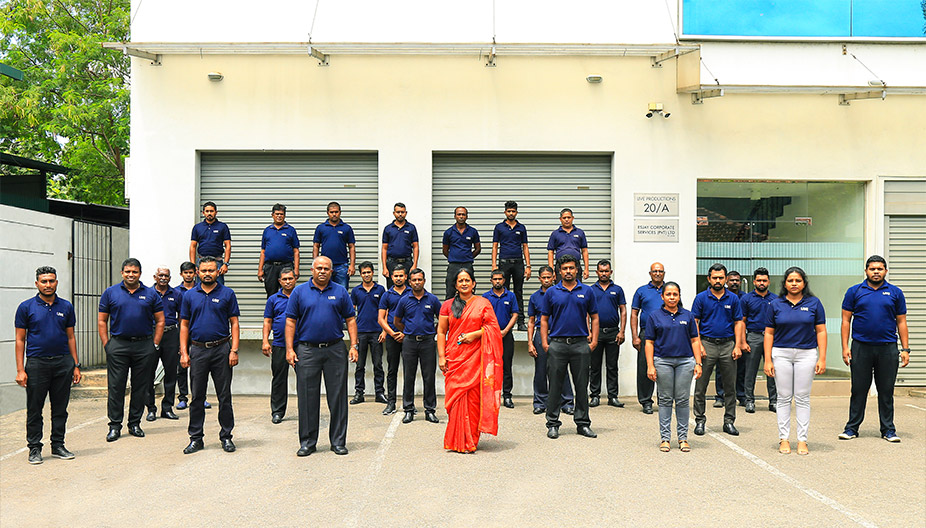 The passion and dedication to work together effectively as team is borne from the unity and harmony of the Live Productions philosophy that couples a professional approach with a flexible attitude.
Live Productions takes customer service very seriously. Just like anybody, we know that as a client, you want your thoughts and ideas to be heard and reflected in our work. Live Productions is always on hand to serve our customers in an efficient and satisfactory manner. We realize the importance of word of mouth recommendations and in this regard always take note, that the Customer is King.
The Live Productions Events Team is proactive, flexible, knowledgeable and most of all willing to listen and learn ensuring that we apply our combined experience in delivering events that are not only considered as successful but also effective, memorable and fulfilling the desired objectives.